Bio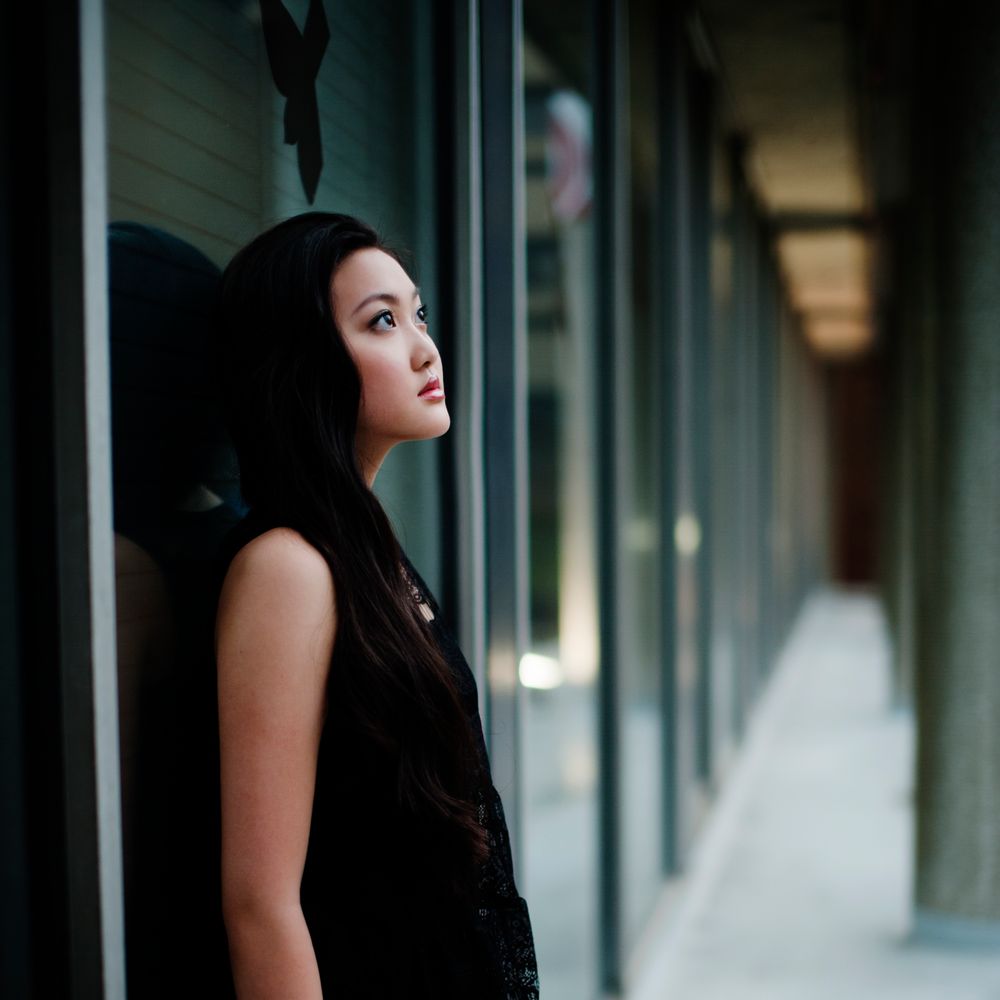 FULL BIOGRAPHY
Praised for her sensitive expression and profound understanding of music, LaLa Lee is described by Juno Award winning composer Dinuk Wijeratne as "undoubtedly a talent to watch". The 21-year-old pianist has delighted audiences worldwide with solo, chamber, and orchestral performances and was named as one of CBC's 30 Hot Classical Musicians under 30.
In March of 2023, LaLa performed a recital tour across Atlantic Canada with her duo partner, David Liam Roberts, giving over 20 performances within 3 weeks, all to critical acclaim. LaLa was also a semi finalist of the Corcoran Concerto Competition, piano fellow at the Borromeo Music Festival in Switzerland, and Laureate of the SteppingStone Competition. She has had the distinct honour of performing for Martha Argerich, Leon Fleisher, Dang Thai Son, Angela Cheng, Robert McDonald, Anton Nel, and Stewart Goodyear.
LaLa has performed with many great musicians including conductors Bernhard Gueller, Muhai Tang, Dinuk Wijeratne, and Daniel Bartholomew-Poyser. She has played with orchestras including the Shanghai Philharmonic, Xiamen Philharmonic Orchestra, Symphony Nova Scotia, and Nova Sinfonia, and in halls such as the Shanghai Oriental Arts Centre, Shanghai Symphony Hall, and Hefei Grand Theatre. In the past, LaLa was invited to perform for Renée Fleming and Alexander Shelley, and has collaborated with Phil Myers, former Principal Horn of the New York Philharmonic.
Originally from Halifax, Nova Scotia, LaLa has an Artist Diploma and Bachelors of Music from the Glenn Gould School, in the studio of John Perry and David Louie. She was the recipient of several prestigious awards, including the Henry Hung Foundation Full Scholarship and Stipend. From the age of three, LaLa began learning piano, studying at the Maritime Conservatory of Performing Arts with Betty Ro, then with Lynn Stodola of Dalhousie University.
When she is not found at the piano, LaLa enjoys baking, writing, and being outdoors. She has a newfound interest in film photography.
May 2023